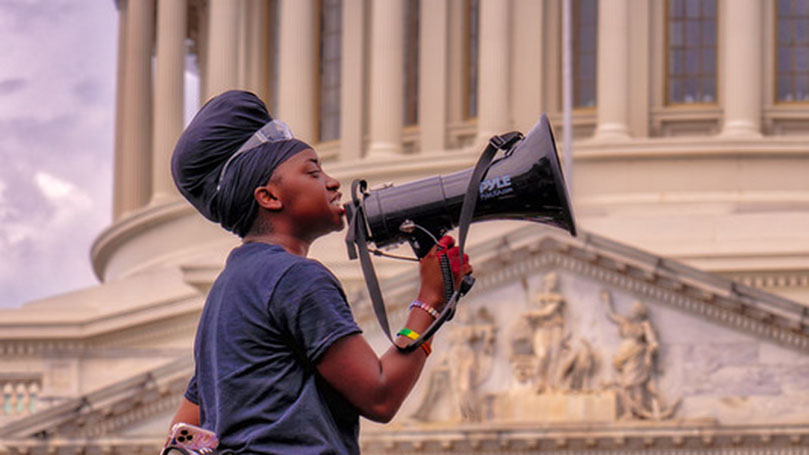 Register here.
We're at a crossroads. Social movements on the left and the right are on the move, in the midst of a global pandemic, an unrelenting economic crisis, the threat of ecological collapse, and growing attention to the institutional brutalities committed against Black people. The Trump administration is steering the U.S. towards a precipice, doubling down on white supremacy and the aggressive protection of capital. The left, with all of its gains over the past several years, is wrestling with how to orient to the 2020 electoral races in general and the Biden candidacy in particular.
Join the Left Inside/Outside Project and Organizing Upgrade in a discussion with radical electoral organizers Sendolo Diaminah of The Carolina Federation, Kristian Hernandez of Democratic Socialists of America, and Sochie Nnaemeka of Working Families Party to take stock of the rapidly shifting political terrain and how it should inform the left's electoral strategy.
Co-hosted by CCDS, CPUSA, LeftRoots, Liberation Road, and the People's Advocacy Institute.
Date: Tuesday, June 30
Time: 8:00 p.m. Eastern, 7:00 Central, 6:00 Mountain, 5:00 Pacific
Image: Mobilus In Mobili, Creative Commons (BY-SA 2.0).
Comments