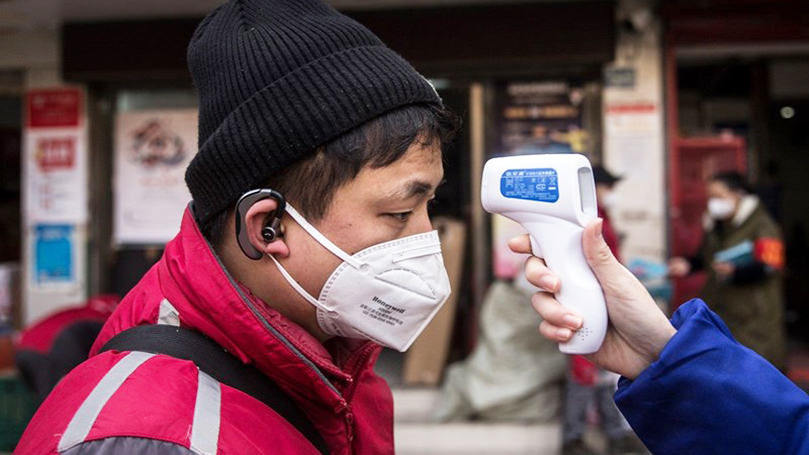 As the United States experiences a second wave of the COVID-19 pandemic, it's important to look at how other countries have combated this virus and have basically returned to their normal lives, so that we can adapt based on what policies do, and do not, work.
Cuba, an island nation of over 11 million citizens, has taken necessary measures to combat the virus and has maintained remarkably low rates, considering the harsh embargo imposed by the United States. At the time of writing, there are a total of 8,610 cases, 7,858 recovered individuals, and an unfortunate 136 deaths. Cuba is seeing between 25 and 75 additional cases per day.
Cuba has employed its medical students to go door-to-door and check the temperatures and symptoms of its residents in an effort to contact trace and deploy medical supplies where they are needed. New arrivals to the country are quarantined for 14 days, and they have their temperatures taken three times a day to ensure they do not have the virus. The Cuban state employs regular testing, face mask requirements, and regular visits from nursing professionals to contain the virus. Due to Cuba's extensive education and medical programs, they were able to send doctors around the world to assist other countries with their efforts at curbing disease spread while maintaining their own remarkable statistics.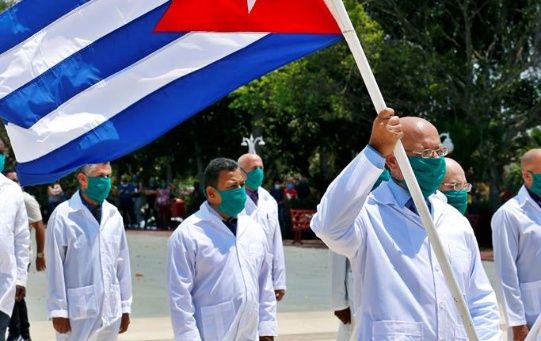 The pandemic has not been easy on the Cuban economy, which relies heavily on tourism and the tourists' consumption of commodities. Cuba is already under very strict U.S. sanctions, and the additional sanctions from the Trump administration do not help its ailments. But Cuba says that it has contained the virus, and that 13 of its 16 provinces are open to accept tourists. President Miguel Diaz-Canel says: "The pandemic has cost us and had a high impact on our state budget, but we have worked according to a non-negotiable principle: the main treasure is the life of the Cuban people." The Cuban state is dedicated to its people and their lives.
Vietnam is a country of nearly 100 million people and, despite sharing a border with China, has handled the coronavirus pandemic in an extremely successful manner. Vietnam's 1,391 cases have resulted in 1,238 recoveries and 35 deaths. The results here are admirable — the extensive measures taken by the Vietnamese government were laborious but ultimately resulted in a healthy population.
Early in the pandemic on March 31, Vietnam ordered a nationwide 15-day quarantine, which was followed by grocery delivery services to prevent panic buying from grocery stores, as well as paying people to go to hospitals if they were showing symptoms. Following this quarantine, the nation opened non-essential services such as restaurants and allowed in-person school visits. On May 15, movie theaters were reopened while promoting domestic tourism.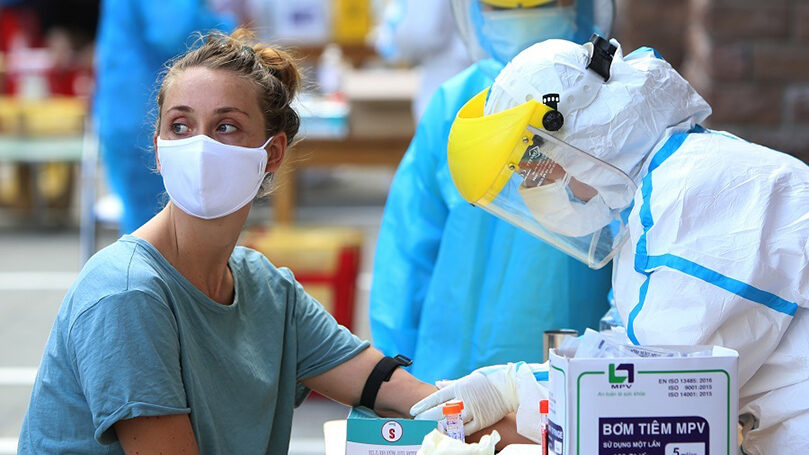 In July there was an outbreak in the city of Da Nang, which, after 99 days without a local transmission, reported dozens of community infections. The government worked quickly to evacuate as many tourists as possible to stop the spread of COVID-19. Vietnam has had practice with pandemics in the past, including SARS in 2003. Through publicity campaigns, Vietnam has been encouraging civilians to participate in virus-suppression efforts learned from previous experience. The country remains in a stable state, as they have not seen a local transmission for over three months (even closing a hospital built to combat the pandemic after it was vacant for three months).
China has truly been a model of virus preparedness during this pandemic. It is a country of over 1.4 billion people and has had a mere 86,688 cases (0.0061% of total population). In contrast, the United States has a population of over 331 million and 16 million cases (4.5% of the total population so far). In China over 81,000 of the cases have recovered, and 4,634 people have died due to the virus; in the United States, over 9 million have recovered, and over 300,000 have died. The United States has had an extremely negligent pandemic response by the administration. The virus's high transmissibility made the epidemic in China turn into a global pandemic, with an ongoing daily reporting of new cases and deaths. However, as fast as viruses spread, the detection of pandemics and taking early measures have become much easier due to advances in science. The early responses and measures adopted by China, such as early reporting and situation monitoring, large-scale surveillance, and preparation of medical facilities and supplies, were all successful in reducing the epidemic.
China's responses have received mixed reviews in the West, some of which have even been condemned by the Communist Party of China as being too strict and inappropriate.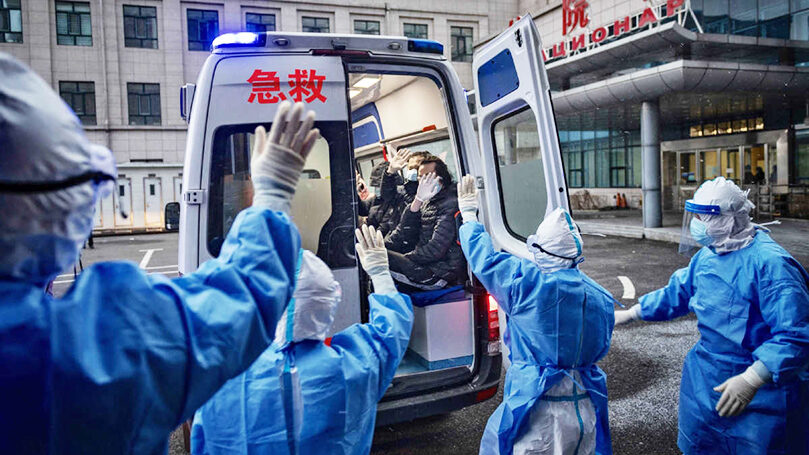 Chinese provinces have developed four comprehensive goals to recover from this virus: 1) prevention, control, and treatment; 2) resumption of work, and production of enterprises; 3) protecting the lives of people; and 4) prevention of anxiety among people in the affected areas.
Similar to Cuba, China has implemented knock-on-door checkups, meal deliveries, and guidance by medical staff to prevent people from going out and getting infected.
At the CPUSA, we argue in favor of commonsense pandemic policies like those above. We are tired of the downplaying of deaths in our country, the lies perpetrated in the media regarding the virus, and the absolute lack of a nationwide, comprehensive response by the Trump administration, which has resulted in the avoidable deaths of hundreds of thousands of Americans.  And we are tired of business owners risking workers' lives to make profits for them during the most highly infectious pandemic of the modern era.
In a socialist USA, whether in a pandemic or not, people's lives would take priority over profits. Join the CPUSA today to find out how we are working to pursue a socialist nation.
Images:  Top, Reisen Nach Vietnamnet; Cuban doctors in Qatar, Telesur; Foreigner in Da Nang tested for COVID, Vietnamnet; Chinese COVID patients discharged from hospital, China Daily.

Comments