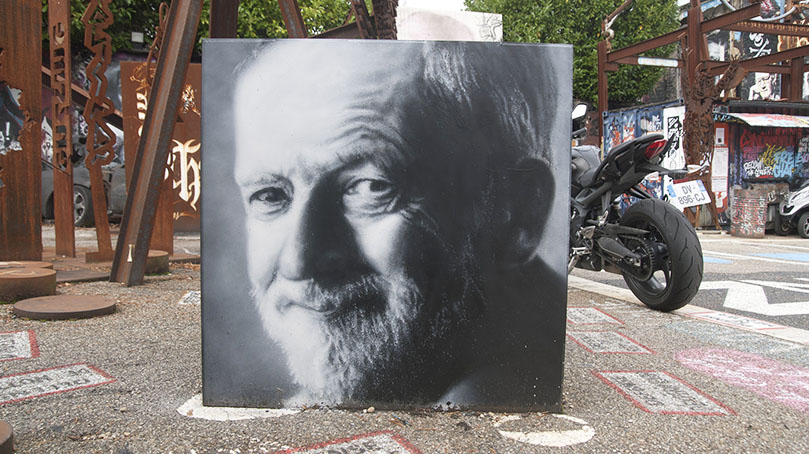 International Notes from the CPUSA.
United Kingdom:  Communists support Labour in elections
The Communist Party of Britain says that the advantage of the Tory (Conservative) party going into the snap national elections called by Prime Minister Therese May for June 8 is narrowing, and Labour can win.  Nick Wright, the Communist Party's head of communications, praised many of the proposals of the Labour Party under the leadership of leftist Jeremy Corbyn.  He singled out proposals for providing free meals for schoolchildren, increasing corporate taxes, and building new affordable housing.
But Wright warned that none of these things can be achieved without a reinvigorated working-class movement which can challenge the whole capitalist system, which can eventually lead to a transition to socialism.
Algeria: Communist party says low election turnout reflects lack of legitimacy
The Algerian Party for Democracy and Socialism (French acronym PADS for Parti Algerien Pour la Democratie et le Socialisme), which is the country's communist party, points out that the low turnout in the legislative elections on May 4 indicate a lack of legitimacy for the ruling coalition of the RND (National Rally for Democracy) and FLN (National Liberation Front) parties.  In the elections, all 462 seats in the People's National Assembly were at stake.
According to PADS, 65 percent of registered voters did not vote.  The combination of non voters and voters who cast blank ballots came to 72.2 percent, according to official result.  PADS thinks that the real figures must be higher given the "nasty" practice of ballot-box stuffing.  This result comes after a similarly "feeble" turnout in the presidential elections of 2015.  According to PADS these results reflect the disgust of the Algerian workers with a system controlled by the wealthy bourgeoisie in alliance with imperialism.
Belgium: Workers' Party of Belgium supports gay pride movement and LGBTQ refugees
The Workers' Party of Belgium, has expressed once again its support for the rights of LGBT people in Belgium and worldwide, and especially for LGBTQ refugees who often face violent persecution and even murder if returned to their country's of origin.  On May 20, this position was on display at the "Pride" celebration in Brussels, which celebrated LGBT+ rights in general and the defense of LGBTQ refugees and migrants in particular.  Nine thousand people participated.
Ben van Duppen, spokesperson for MIX, an LGBTQ organization linked to the Workers' Party, has pointed out that the recent agreement whereby the European Union countries made an agreement involving returning refugees from Middle Eastern countries to Turkey is especially bad in this respect. Van Duppen says that not only  Chechnya in the Caucuses region of Russia, but also such countries as Saudi Arabia threatened gay people with the death penalty, and that therefore failing to allow them into Europe as refugees is a blatant violation of human rights policy.
Chile: Communists support independent socialist presidential candidate
The Communist Party of Chile has called for support for independent socialist Alejandro Guiller, a journalist and social scientist, in the presidential elections scheduled for November 19 of this year (if no candidate wins a majority on the first round, there will be a runoff on December 17).
Initially, there was supposed to be a primary election among candidates of the ruling New Majority Coalition, but this was cancelled when the Christian Democratic Party pulled out of New Majority and decided to run their own presidential candidate.  The incumbent President, Michelle Bachelet (Socialist Party, which like the Communist Party of New Majority) is constitutionally prohibited from running for re-election.
Guillermo Tellier, a Communist Party member of Congress and president of the Communist Party of Chile, said that Guiller's candidacy can open the door for the completion successful struggles for reform of schools, housing, labor law and many other things.
Photo: Creative Commons 3.0
Comments