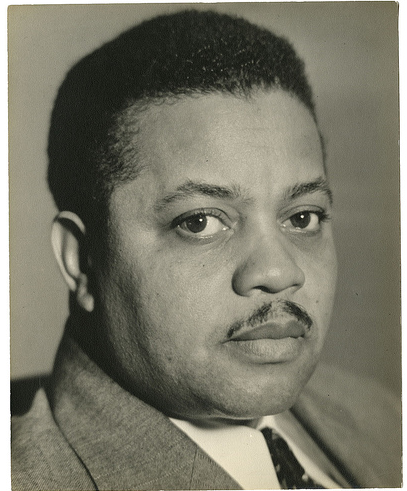 Black History Month Special
Part of a series on African American communists in US history.
Before working for the Communist Party, James Ford had been active in the labor movement, including working in the Chicago Federation of Labor. In 1929, he and William L. Patterson attended the Second Congress of the League Against Imperialism in Frankfurt, Germany. The following year, when the First International Congress of Negro Workers was convened in Hamburg, Germany, Ford became its secretary and opened an office in Hamburg, where he established relationships with African and Asian workers and helped them to organize.
When he returned to the US, he became the first African American to run for vice-president of the United States (he ran in 1932, 1936, and 1940).
For more information: Ford, James W. (1893-1957) from the Black Past Encyclopedia
(Compiled by Kevin Lindemann)
Comments