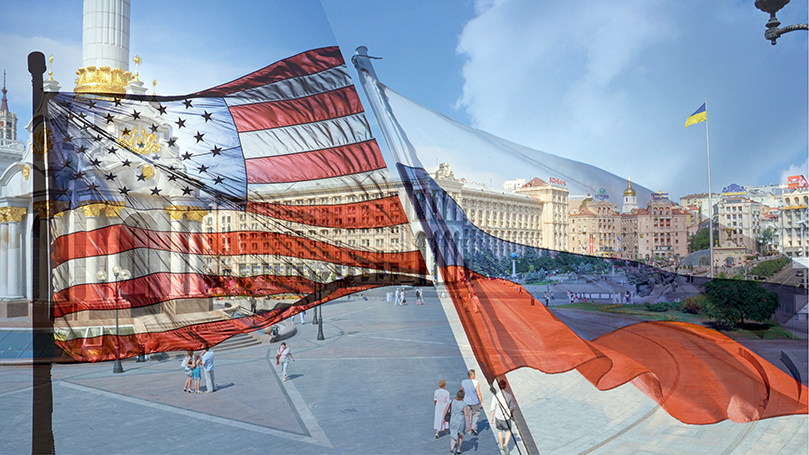 One year after the Russian invasion of Ukraine, what is the path toward peace?
A 4-day workweek is being adopted by a number of companies. Why is a shorter workweek a good thing?
MTG calls for a divorce between red states and blue states. What is the extreme-right really angling for?
In the mid-1800's, Marx said workers should arm themselves, so why does the CPUSA support common sense gun control?
Image: Independence Square by Jennifer Boyer (CC BY 2.0), overlaid with US Flag by jnn1776 (CC BY-SA 2.0) and Russian flag flying by flowcomm (CC BY 2.0)
Comments