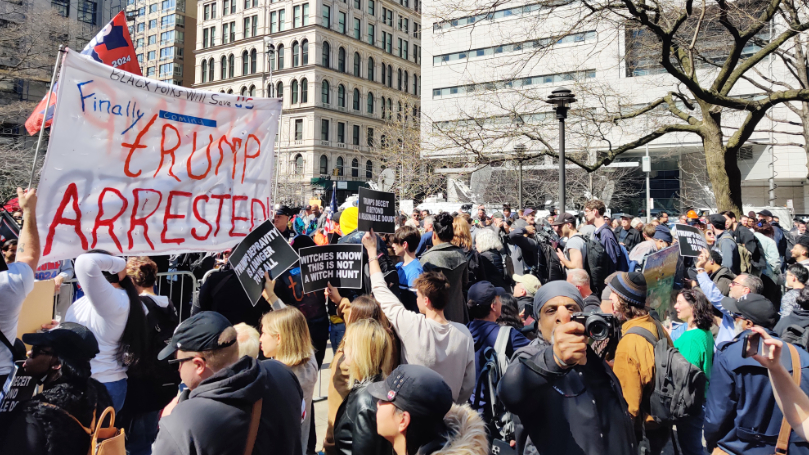 Trump was again indicted on federal charges. When will we see the trial verdict?
What's going on with Cornel West?
SCOTUS voted 5-4 to strike down Alabama's redestricting, which was drawn to deny representation to people of color. That, along with splits in the House GOP over the debt ceiling, shows there are differences among the U.S. ruling circles.
Hundreds of square miles of forest are on fire in Canada, and east coast residents spent a few days choking in smoke. How will the people respond to the existential crises facing humanity?
Union busting with AI? Think again!
Image: CPUSA, NY District
Comments