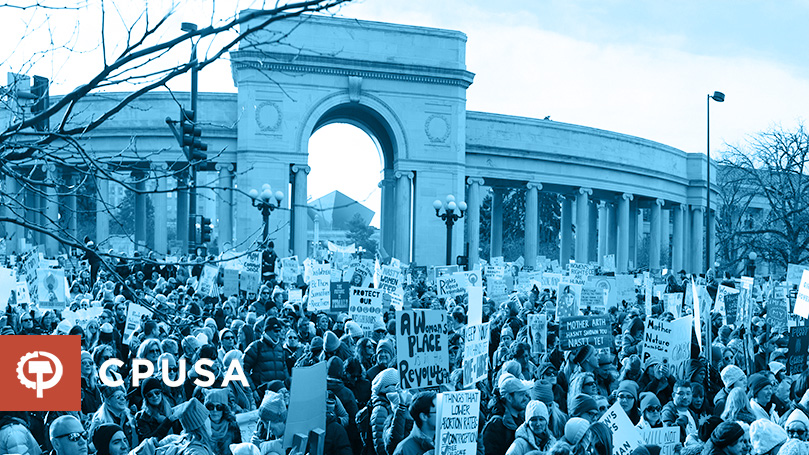 A high point of the Denver Colorado May Day club's meetings each month is studying Marxist theory.  So are updates on the several issues we're active in.  Yet the club's most important work happens outside our meetings as we support working-class issues both on and off the street.
Currently we're active in two low-wage workers' campaigns—for thousands of airline kitchen workers nationwide and for 20,000 home care workers throughout the state.  Great numbers of Colorado teachers, including some of our members, are active in the struggle for fair pay and respect for educators.  We support their increasing public actions logistically and otherwise.
Racial profiling and police brutality continue rampant in Colorado.  Some members experience this directly; all of us are active in the fight for racial justice.  Harassment and arrest of immigrants is actually increasing and May Day members are always at the vigils for immigrant rights outside ICE's privately owned, for-profit contract prison.  Colorado now has more people in sanctuary against deportation than any other state, and club members are among those who guard church doors where those immigrants are kept safe. Colorado Communists are heavily engaged in the fight for justice for all working women, too.
The May Day Club now operates far more openly as Communists than just two years ago—labor organizations and others increasingly value our contribution. We avoid left sectarianism and have brought together others who share our enthusiasm in advancing the interests of the working class.
Comments