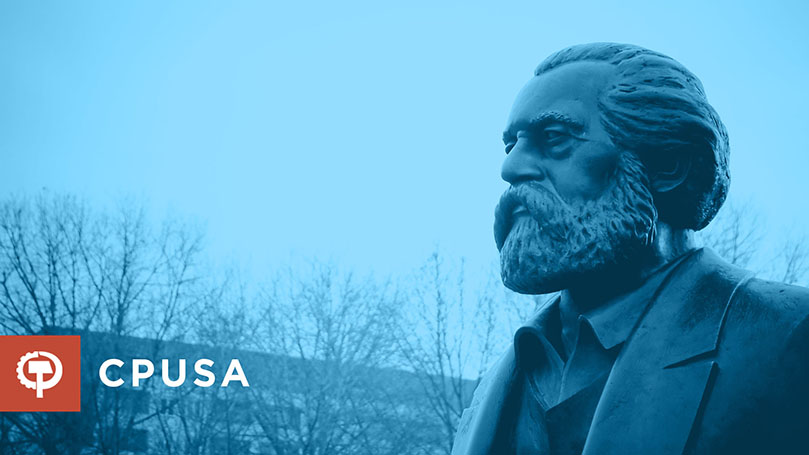 1. Under capitalism,
(a) women have equal opportunity with men.
(b) women face unique forms of oppression based on gender and as workers.
(c) women can find happiness only  through marriage and child rearing.
(d) women must prove their equality to men by starting businesses.
2. Women have  played important  leadership roles in the history of the CPUSA.  Which of the following women was not a leading CPUSA activist?
(a) Claudia Jones
(b) Elizabeth Gurley Flynn
(c) Helen Keller
(d) Angela Davis
3. Marxists have seen the question of women's rights/women's liberation as ______________.
(a) a question of women's cultural identity, based on building bonds of sisterhood to combat oppression;
(b) a question of integrating corporate management to give women equal opportunities for business leadership;
(c) a question of equality in workplaces, pay, and in all areas of life, as the beginning of creating a basis for working-class unity and social progress;
(d) a question that, while important, is secondary to civil rights questions.
4. The first women to hold cabinet level positions in governments in history, according to UN studies, were:
(a) women in Soviet Russia, Ukraine,  and the brief Hungarian Soviet, during the revolutionary upsurge of 1917-1920.
(b) women in Britain under Liberal party governments in the late 19th century.
(c) women in the U.S. in the administrations of Theodore Roosevelt and Woodrow Wilson in the early 20th century.
(d) women in the German Empire under Otto Von Bismarck in the late 19th century.
5. According World Bank studies, the proportion of women in the U.S. Congress is currently 19.4%.  Which of these nations has the highest percentage of women in its national legislative assembly?
(a) Russian Federation
(b) Cuba
(c) Germany
(d) Japan
Check your answers.
Comments