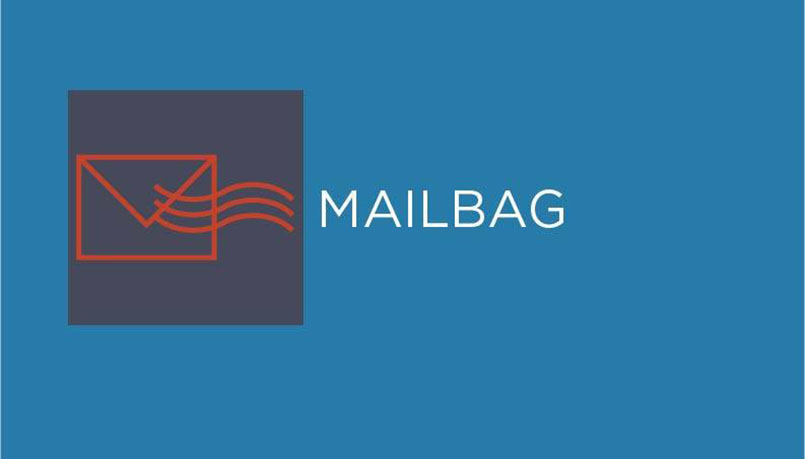 Q
Where do you stand on national parks?
A
Hi, and thanks for writing in!  Where do we stand on national parks?  Preferably in them!  My personal favorites, of the ones I've visited, are Crater Lake and Acadia.

We support national parks, state parks, community playgrounds and all publicly owned recreational areas because we see them as evidence that public ownership not only works, it is much better than private ownership at providing things that enrich people's lives.  Socialism will give the American people the opportunity preserve and expand our national parks, and to extend the values of accessibility, sustainability, and democratic accountability to other areas as well. Imagine if banks or internet service providers were operated like national parks, as a public service, for the benefit of the people!

Consequently, we stand against all attempts to cede public land to for-profit companies, especially energy companies.  When hands our land over to oil and natural gas companies, via leases far below market rate, it means that we are forced to subsidize the profits of those companies.  It also leads to environmental degradation—for which the people once again pay the price.

We also oppose the government shutdown, through which the Trump regime is holding people hostage to its reactionary, racist fantasies of walling of the border and dismantling anything that stands in the way of capitalist profits. That shutdown has had a catastrophic impact on national parks.

A few years ago, I wrote an article about Colton Point State Park, in Pennsylvania, and the fossil fuel economy.  It explores some of the issues from the perspective of what kind of development we need.  Hope this helps, and thanks again for your question.