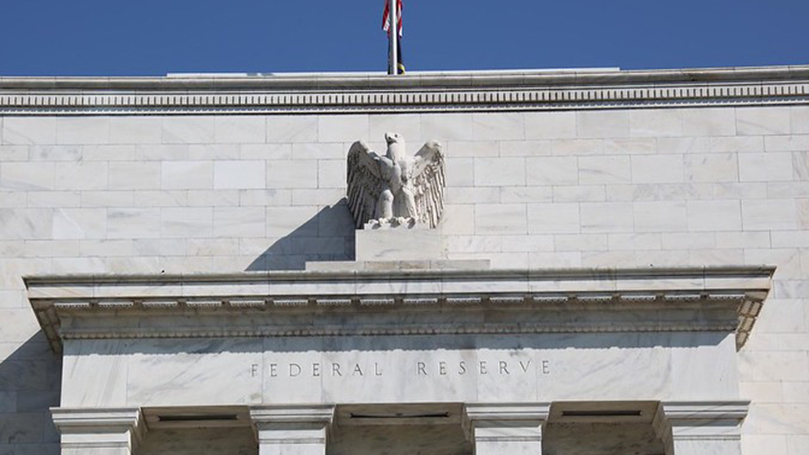 The Federal Reserve is raising interest rates again. What does this mean for the working class?
In the aftermath of Hurricane Ian, we ask, How do capitalists and socialists respond to disasters?
Who is backing the election deniers running for offices across the country? Today we follow the money.
The Mailbag Question: Can military veterans join the CPUSA?
Image: Federal Reserve Building, Tim Evanson, photo cropped (CC BY-SA 2.0).

Comments