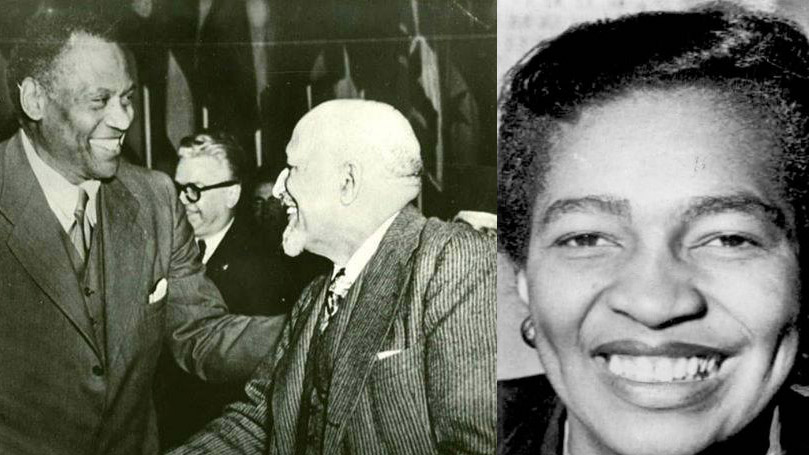 The webinar can be registered for here.
From its beginnings in the early years of the 20th century, the Communist Party USA was the only political movement emphasizing racial justice for African Americans, and many in the Black community reciprocated in their support for the Party.
While fighting for full equality throughout the country, communists fought segregation both North and South, championed full union rights for African Ameriicans and won wide recognition for supporting the Scottsboro defendants and Angelo Herdon. In the course of these struggles, leaders like James Ford, Benjamin J.Davis, Claudia Jones, William and Louise Patterson, James and Esther Jackson, Henry Winston, and scores of others emerged to help lead the party and the broader struggle for civil and economic rights with the goal of socialism.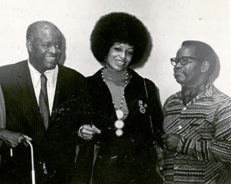 McCarthyism affected but did not daunt the party's social justice work. Communists saw the struggle for equality as central to social progress. During this period and after, figures like Richard Wright, WEB Du Bois, Shirley Graham, Claude Lightfoot and later Charlene Mitchell and Angela Davis maintained the party's profile through the turbulent struggle of the civil rights and anti-war movements. While changed circumstances led to changed affiliations for figures like the Jacksons, Davis, and Mitchell, a shared Marxist outlook resulted in ongoing relations and work. These issues and personalities will be the subject of an upcoming Black History Month webinar led by Jarvis Tyner, a former executive vice chairman, and current member of the party's National Committee.
Recognition of the relevance of Marxism for Black liberation, and of the absolute necessity of Black-white unity, continues through the present as the Party prepares to celebrate its 100th year. The leadership role of African Americans in the CPUSA is a major feature throughout its history. This presentation covers a few highlights of the rich history of Black leadership in the Communist Party USA.
Facilitator: Jarvis Tyner
Wednesday, February 14, 2018
8 PM eastern; 7 PM central; 5 PM pacific
Image: WEB Du Bois, Paul Robeson, Claudia Jones
Image: Henry Winston, Angela Davis and Oliver Tambo.
Comments