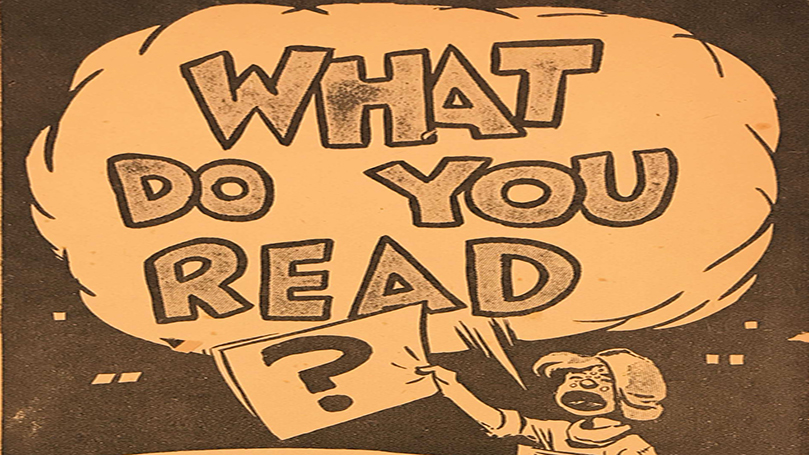 The Marx Memorial Library (MML) in London is hosting a webinar with two experts in radical publishing who will discuss the U.S. publishing history and the John Williamson Collection housed at the MML. Williamson was deported from the USA, lived in London, and was the MML librarian and organizer of its educational activities. He also had his own column in the Morning Star called "View on America," whose cuttings are held in the MML as part of the collection. Soon after his death, in 1974, his family donated the John Williamson Collection to the Marx Memorial Library. This rich collection of books, pamphlets, journals, and periodicals includes American labor and social history, political and trade union history, international affairs, and civil liberties. Today, this collection represents a great source to whoever is interested in the radical movements in the United States. The Williamson material in the MML catalogue can be browsed here.
Date: Thursday, September 24
Time: 2:00 p.m. Eastern Time, 1:00 Central, 12:00 Mountain, 11:00 a.m. Pacific.
Comments