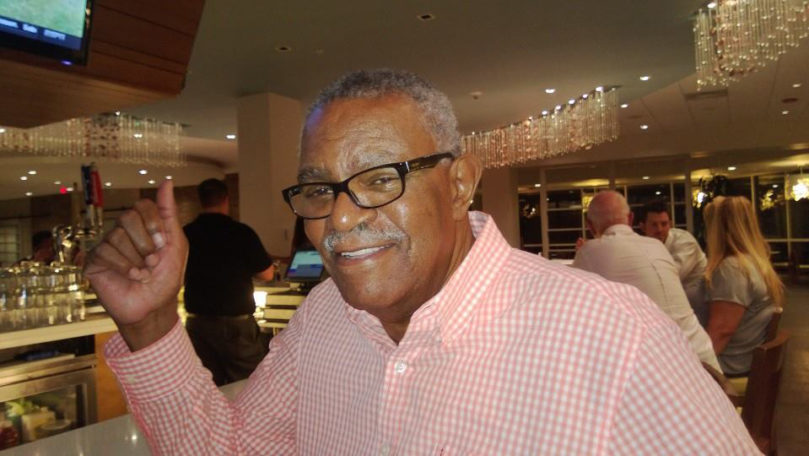 The New York District of the Communist Party USA invites you to celebrate the 80th birthday of Jarvis Tyner, our outstanding comrade and leader. Jarvis has led a life full of forward motion for the working class, always willing to lead by example and never backing away from our Party's science to change this country for the better.
This event will be held in-person and streamed live. Register here.
Date:  Saturday, December 4
Time: 2–5 PM Eastern, 1 PM Central, 11 AM Pacific
Location: Unity Hall, 235 W. 23rd street, 7th floor, New York City
The program will include greetings from Angela Davis,  Gerald Horne,  SACP leader Blade Nzimande, and others!
At the request of Jarvis, the event's proceeds will go toward the People's World. Consider contributing $80 for 80! Donate to the People's World here.
Comments