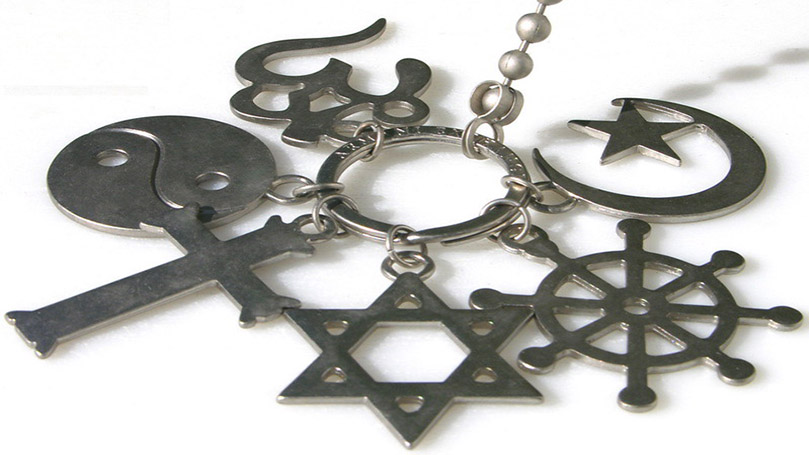 Communists and Religion
Progressive religious communities, organizations, and individuals form an important segment of the all-people's front against the extreme right and for progressive change. This class aims to explore how Communists reach out to and work with religious communities and individuals to build the unity of progressive forces. After a brief review of the history of participation and leadership of people of various religious traditions in the CPUSA, a number of active Party members will discuss the relationship between their Communist convictions and their religious faith or connection with a religious tradition, and how the Party can build its relationship with progressive religious people and organizations.
Date: Sunday, September 18, 2022
Time: 7 PM Eastern, 6 PM Central, 4 PM Pacific
Register to attend and receive a recording.
Image: Oliver Hammond (CC BY-NC-SA 2.0).

Comments