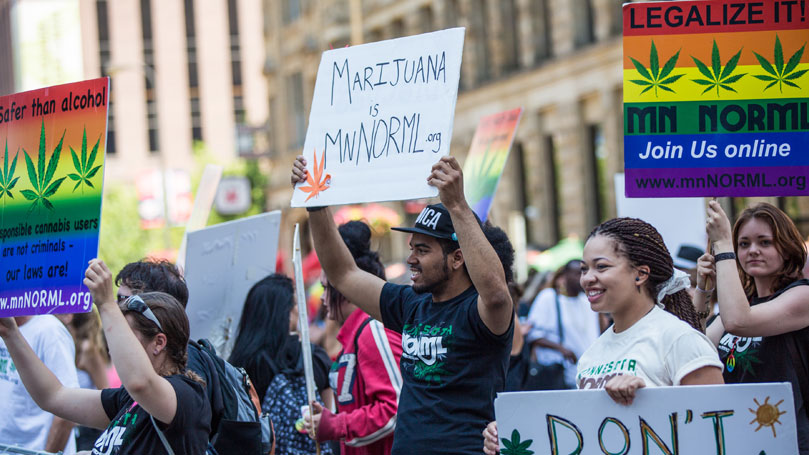 Q
I am a student at Lower Lake High School, I am currently working on a Presentation of your party, I have not found information related to illegal drugs. I would greatly appreciate your input on the use, possession, or idea of illegal drugs and why.
A
We don't have an "official" position on drugs. I personally favor the legalization of marijuana, or at least decriminalization. Legalization in Colorado and Washington State has thus far proved to be a successful move. Legalization is contemplated in many more states and cities, and the is generally a good thing.

We favor, for more serious drugs, treatment rather than incarceration. The use of mandatory penalties has resulted in our exploding prison population. Treatment and rehabilitation work better than prison, are more cost-effective, and better for society as a whole. Though the mandatory prison sentences are not the only reason the US has a larger percentage of our population in prison than any other country, fixing this is one step, especially as the disproportionate sentences for cocaine and crack cocaine have caused a disproportionate impact on African Americans.