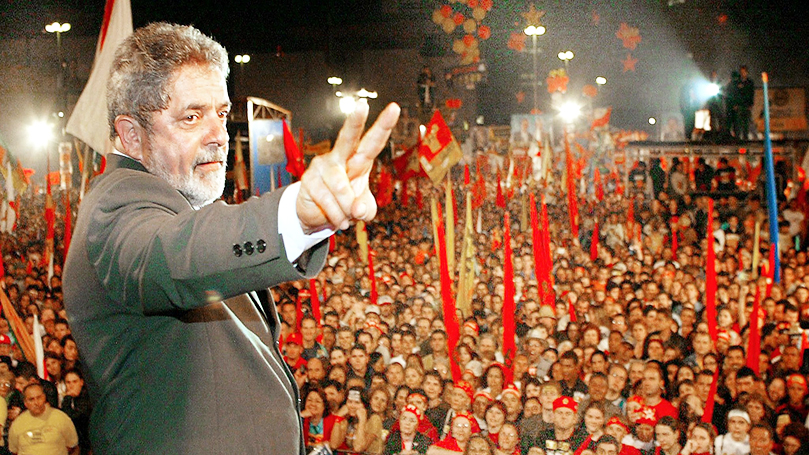 Lula regains the presidency in a close election. What are the new balance of forces in Brazil?
CPUSA Co-Chair Rossana Cambron reports on the 22nd International Meeting of Communist and Workers' Parties in Cuba.
Affirmative action is under attack. This week the Supreme Court hears arguments in a case that could jeopardize the ability of colleges to consider race as a factor in their admissions process.
The Nov. 8 elections: Don't underestimate the fascist danger!
Image: Luiz Inácio Lula da Silva, returning president of Brazil, Partidos dos Trabalhadores (Facebook).
Comments