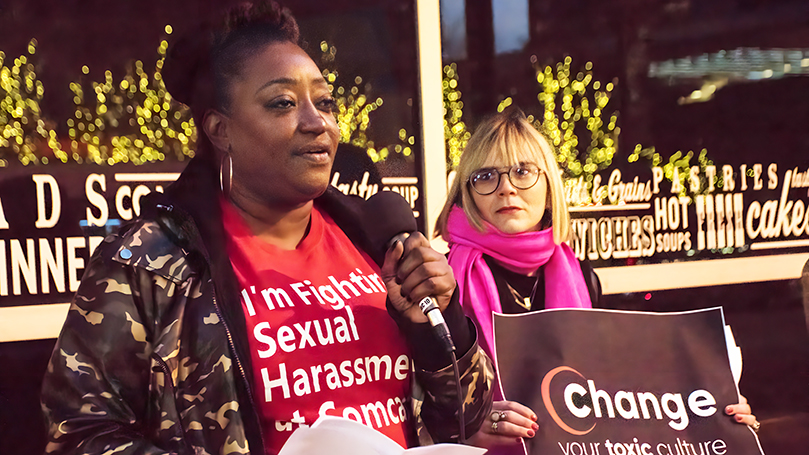 April is Sexual Assault Awareness Month, and today is Workers' Memorial Day. What are the connections between the issues of working-class unity, sexual violence, reproductive labor, and the growing fascist danger?
In a recent development of galloping fascism, Montana Rep. Zooey Zephyr was barred from the House floor. Is "winning ugly" the GOP's national strategy now?
Biden has launched his reelection campaign on a slogan of freedom. What is the most important thing that could be done to defend democracy, and what kind of freedom do working people need?
We pledge to honor the passing of Harry Belafonte by carrying on the great legacy that he emboddied. The wonderful actor, singer, cultural worker, social activist, and friend of socialism played a big role in the civil rights, anti-apartheid, and other movements, and was an outspoken advocate for social justice. Rest in power Harry Belafonte!
People's World fund drive ends on Monday. Go to peoplesworld.org/donate to help us reach the finish line!
Image: Protest to compel Comcast to shut down its toxic environment by Joe Piette (CC BY-NC-SA 2.0)
Comments
Related Party Voices Articles