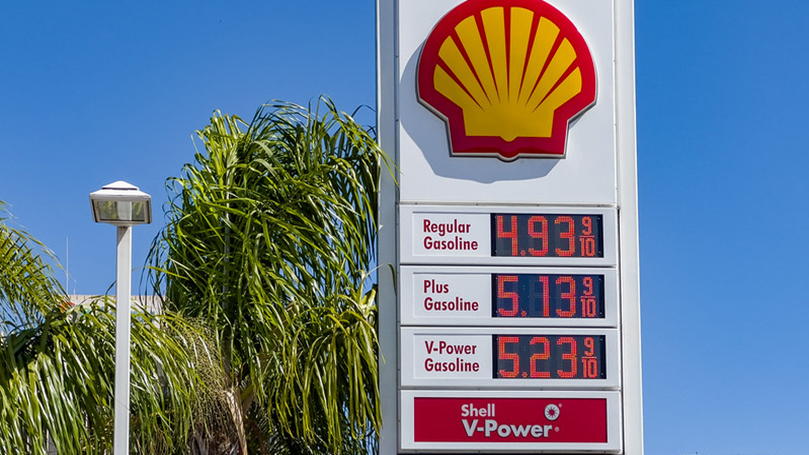 On GMR we ask the big question: What's causing prices to go up? Also: Can you be an anarchist and join the Communist Party? Is racism in the "DNA" of the U.S. republic? And how is climate change tied to the class struggle?
Subscribe to the CPUSA YouTube channel to view more GMR episodes and other videos.
Image:  Joe Wilcox (CC BY-NC-SA 2.0).
Comments