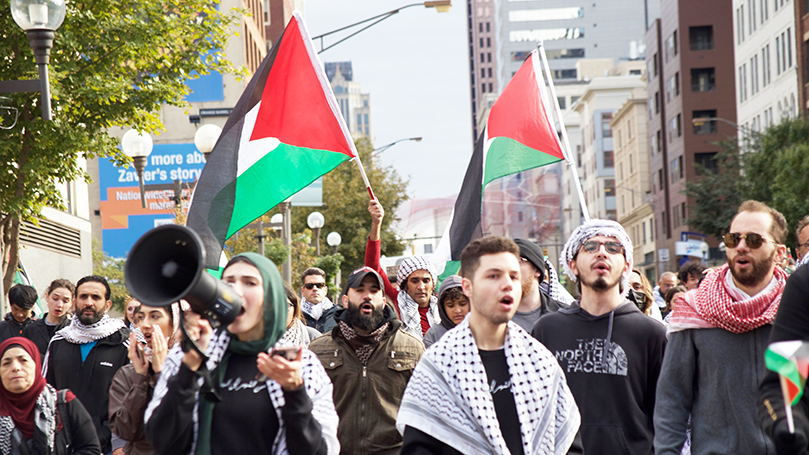 What is the main task for people in the U.S. with respect to Israel and Palestine?
Is Trump distorting white working class values? Or, is there such a thing?
8,700 more UAW members recently went out on strike at a Ford truck plant in Kentucky, adding to the 25 thousand that were already out. What can be done to support them?
Mailbag: "I want to join the party, but I read that it's illegal to be a member. Is it true?"
Image: CPUSA
Comments