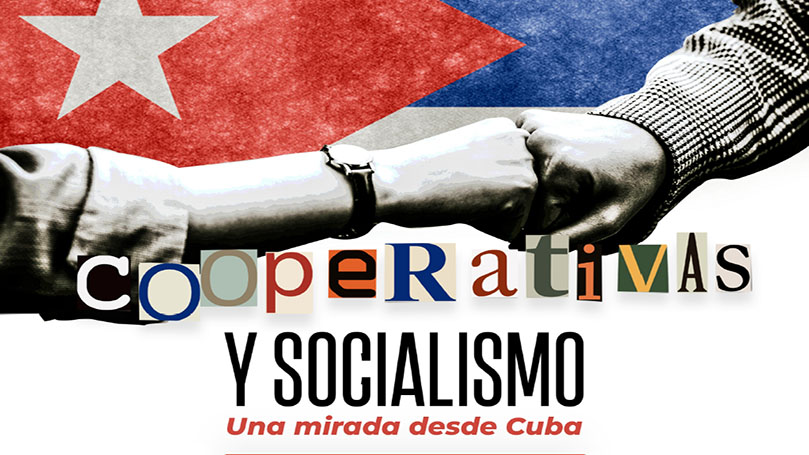 The Claudia Jones School for Political Education will be hosting a webinar in Spanish with Camila Piñeriro Harnecker entitled "Cooperativas Y Socialismo: Una mirada desde Cuba." The webinar will be in Spanish, but English subtitles will be available.
Date:  Wednesday, June 2
Time: 6:30 pm EST, 5:30 Central, 3:30 Pacific.
Register for the webinar here.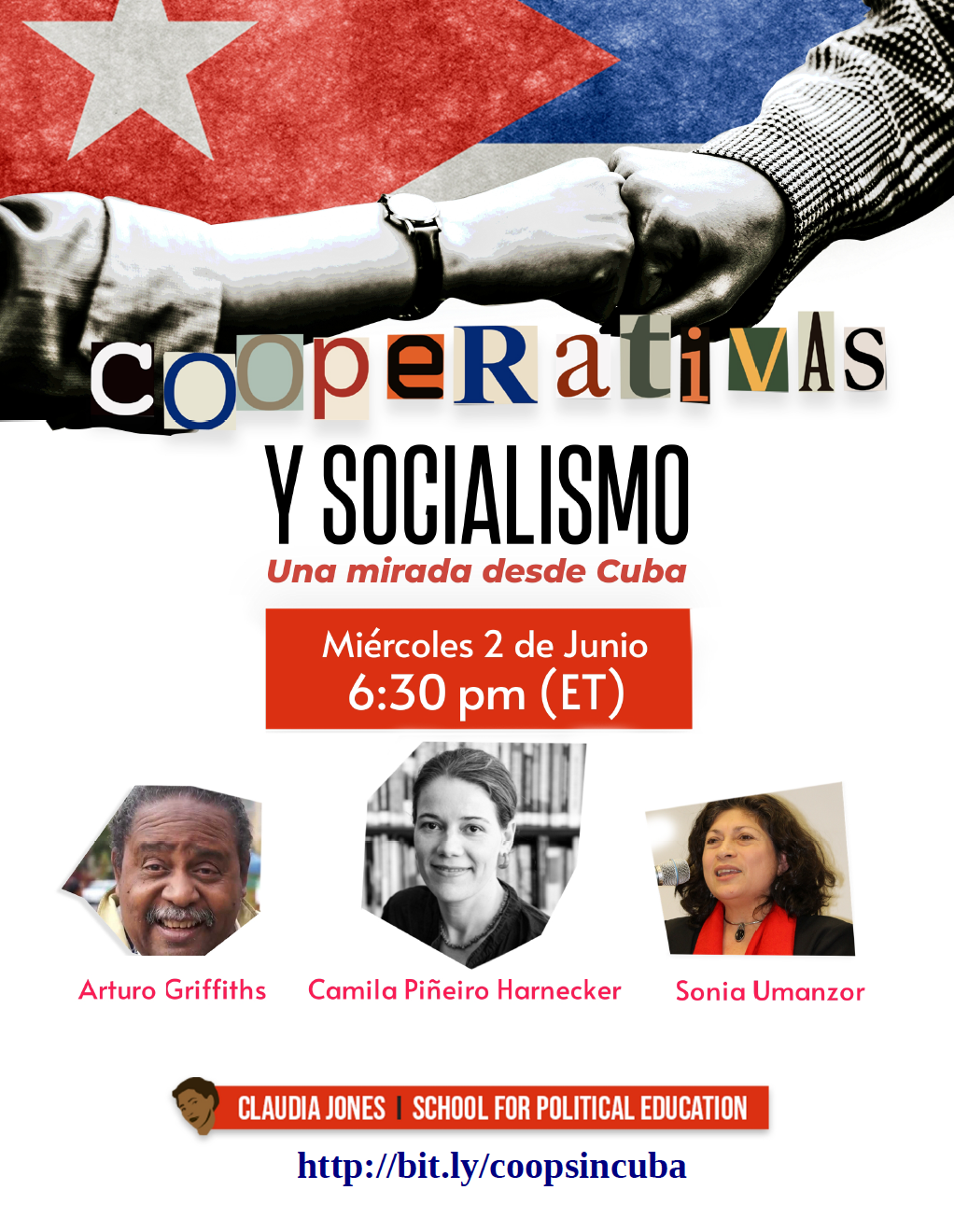 Comments