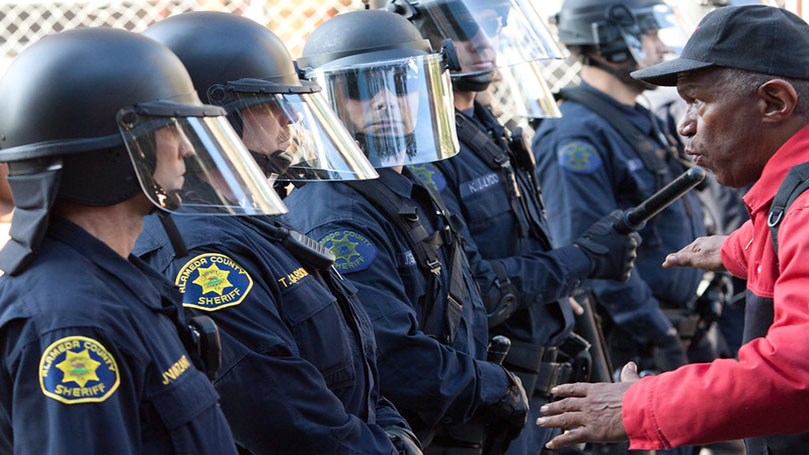 Join us for a discussion, "Radical Perspectives on Abolition: From the Electoral Struggle to Community Control," with Asha Ramachandran, Frank Chapman, Angel Solis, and Kristin Jordan.
Date: Saturday, June 12
Time: 3 PM Eastern Time, 2 PM Central, 12 PM Pacific
Register here to attend.
Image: Thomas Hawk (CC BY-NC 2.0).

Comments