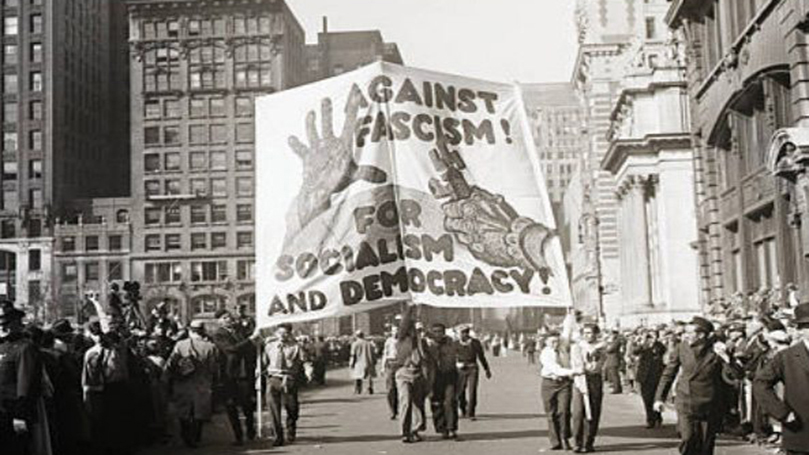 Join us for a conversation with Michael Joseph Roberto.  The suggested reading is the book Michael Roberto authored, The Coming of the American Behemoth.
The Origin of Fascism in the USA
Date: Sunday, March 7, 2021
Time: 7 PM eastern, 6 PM central, 4 PM pacific
Register now to attend and receive a recording.
The "Deeper Look" series is a special project sponsored by the CPUSA Labor and Education Commissions
 for the purpose of providing the information helpful toward the protection, expansion, and advancement of democracy in our country.
Comments