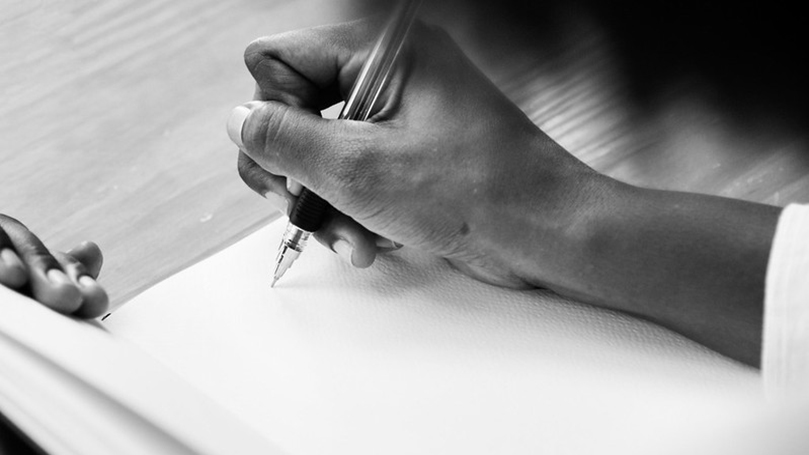 Is the relentless state violence against innocent people, especially Black people, making you despondent? Does the rise of fascism concern you? Is the economic crisis and the threat of COVID-19 making you rethink your trust in those who govern our society and control our lives at work?
Attend our poetry night on October 30!
Are you interested in expressing your emotions in your own words with poetry or other form of art and culture? Or do you prefer to read a piece by someone who speaks to how you feel?
Sign up to participate! Deadline: October 15.
Image:  Rawpixel Ltd (CC BY 2.0).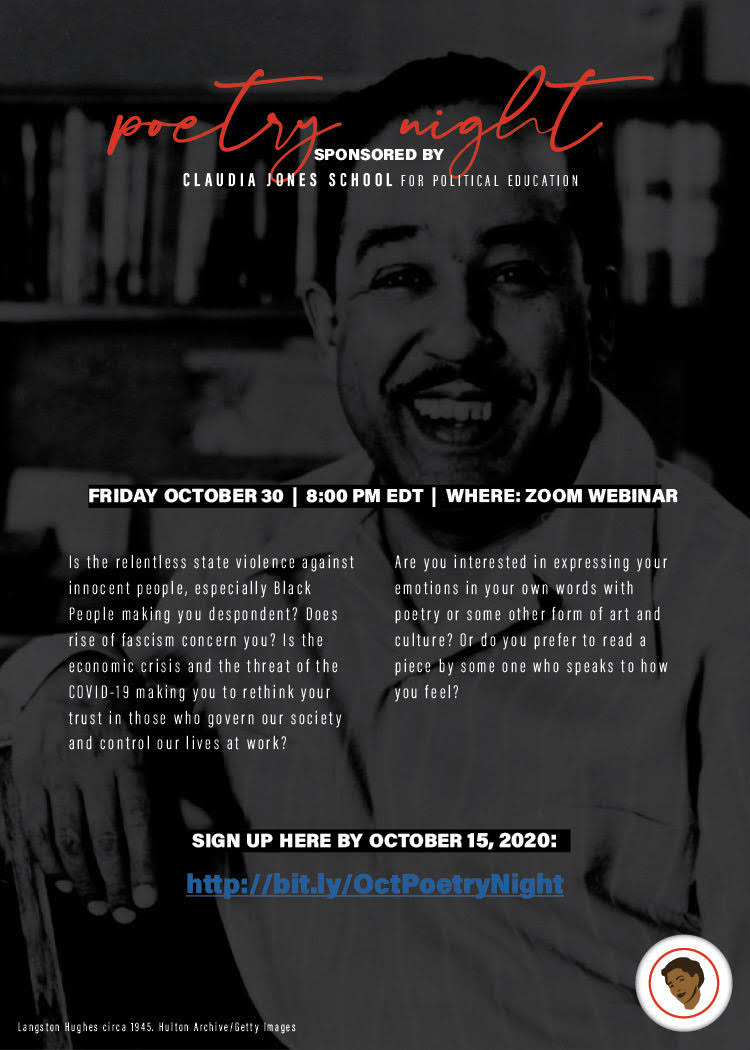 Comments