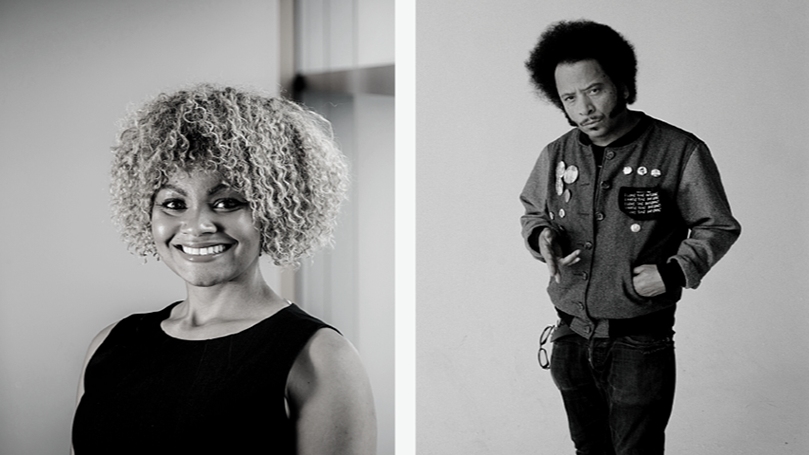 Join us for a conversation with Charisse Burden-Stelly and Boots Riley on what anti-capitalism activism looks like today. Burden-Stelly is Assistant Professor of Africana Studies and Political Science at Carleton College and Visiting Scholar with the Race and Capitalism Project at the University of Chicago. Riley is a rapper, producer, as well as screenwriter and director of the acclaimed Sorry to Bother You.
Date: Tuesday, October 27
Time: 7:30 Eastern, 6:30 Central, 4:30 Pacific
Register here.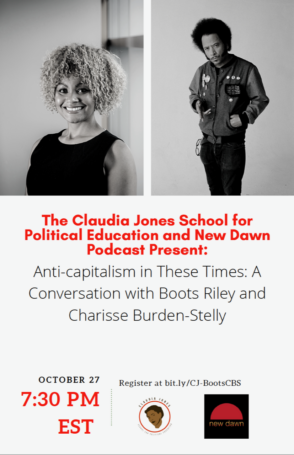 Comments