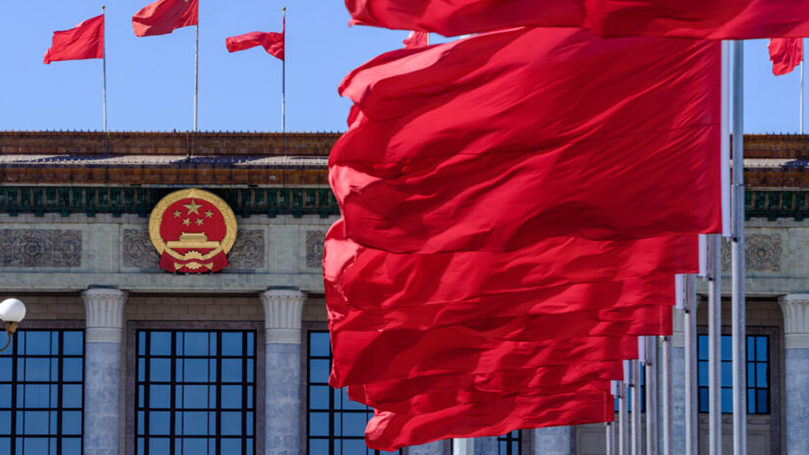 In recognition of Rev. Dr. Martin Luther King Jr., we present:

Give Peace a Chance: China and the World Today  
Join us for a presentation and discussion with Carlos Martinez, co-editor, Friends of Socialist China. Mr. Martinez is also the author of The End of the Beginning: Lessons of the Soviet Collapse.

Date: Sunday, January 22, 2023
Time: 11 AM Eastern, 10 AM Central, 9 AM Mountain, and 8 AM Pacific
Comments