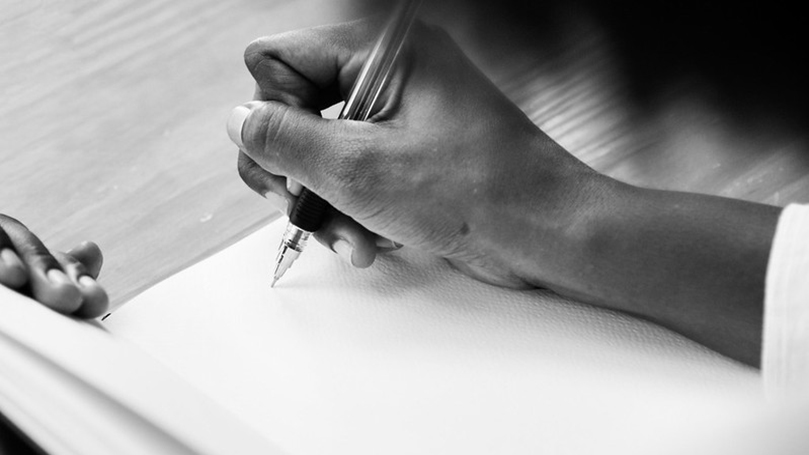 Join us for the first writing workshop of 2022 organized by the Michigan Writers Club. Our topic is Abolition Writing.
Come prepared to write! Select a topic related to abolition: youth and mass incarceration (schools, foster care, and juvenile detention), police reforms that don't work, militarization of police, surveillance (not necessarily high-tech), white supremacy, COVID outbreaks in prisons and jails, transformative justice, and accountability.
Learn about sources, how to put people at the center of your writing, and to educate and agitate for revolutionary justice.
Register for the workshop here.
After registering, you will receive a confirmation email containing information about joining the meeting.
Image: Rawpixel Ltd (CC BY 2.0).

Comments