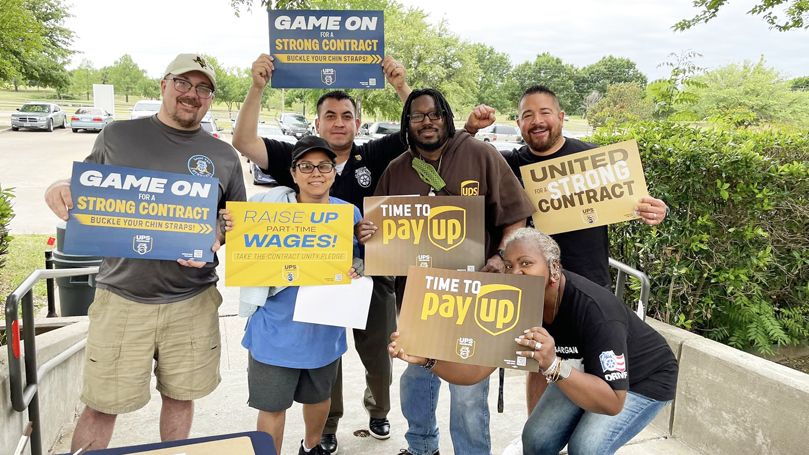 Immigrants are under attack. What's it going to take to have comprehensive immigration reform that's fair and just?
Workers are standing up! There were 47 strikes in March, Hollywood writers have joined the fight, and there's a good chance Teamsters could be picketing soon. What's on the line for UPS workers and what can their supporters do to help build labor-community unity?
Trump's rape trial jury ruled him liable, but he was awarded a town hall and hours of free advertising. Is CNN moving to the right, or is it all about eyeballs and dollars? Meanwhile, Texas Gov. Abbott pardoned a white supremacist killer. What's needed to turn the country around?
It's going to take a mass movement. After the NYPD protected the white vigilante who murdered Jordan Neely, the NY YCL and others organized protests, and now the DA has finally brought charges against the murderer. Public pressure works.
Mailbag: Why is the U.S. supporting Ukraine against our Russian "Communist brothers"?
Image: United for a strong contract by Teamsters (Facebook)
Comments