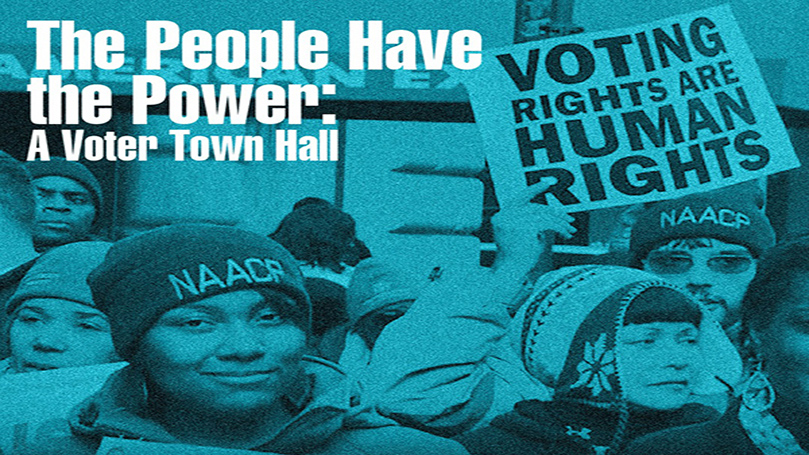 The People's World is hosting a national meeting via Zoom, "The People Have the Power: A Voter Town Hall." Several national labor and community leaders will discuss election issues like COVID-19, unemployment compensation, climate change, and jobs. Let's make a big push for unity and solidarity!
To participate, register here.
Speakers include:
Fred Redmond, Vice President United Steelworkers; Rev. Scott Marks, Chair, UNITE/HERE Black Leadership Committee; Sandi Luckey, Executive Director, Montana Democratic Party; Chuck Rocha, President, Solidarity Strategies.
Date: Sunday, October 25
Time: 8 PM Eastern Time, 7 PM Central, 5 PM Pacific
Register here and help spread the word via Facebook.
Comments